Welcome to Ischgl
Cresta Apartments
We offer cozy apartments for 1-2 vsistors with ~ 20 m² and spacious apartments with ~ 50 m² in the center of Ischgl. This location is the perfect starting point for your activities, in winter as well as in summer.
We are hosting guests interested in sporting activities and offer ideal conditions. After a day full of being active, you will find the perfect place to rest and relax in our apartments. As enthusiastic skiers and mountain hikers ourselves, we are happy to assist you with tips.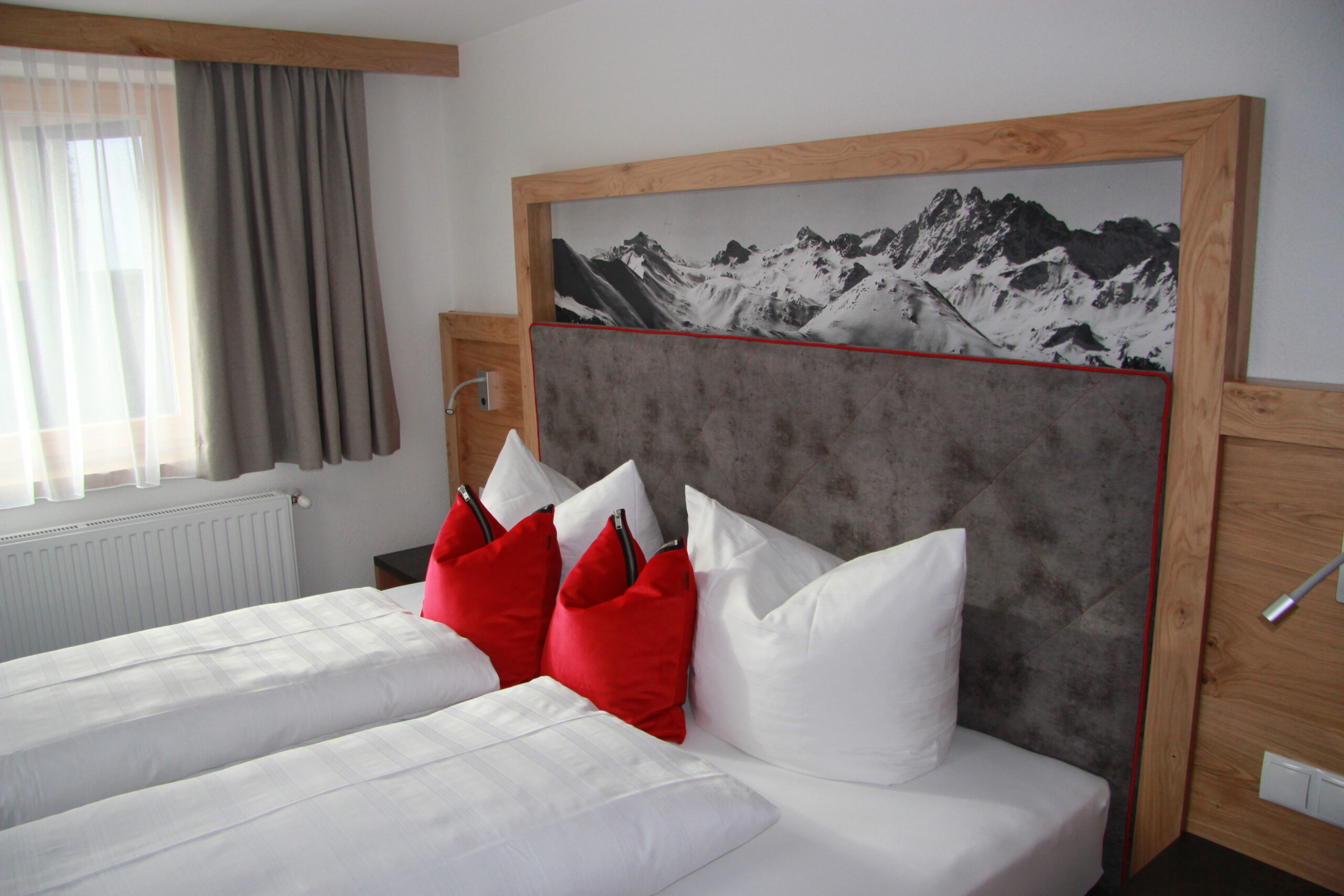 Cozy & comfortable
Apartment for 1-2 visitors
Our cozy apartment with ~ 20 m² offer high comfort and a perfect room layout. A small balcony, facing south, provides you with a nice view of the ski area.
Spacious
Apartment for 4-5 visitors
Our spacious apartment with ~ 50 m² offer you high comfort and a convienient layout. Every bedroom comes with a small balcony to enjoy the outside space. 
Parking garage
Parking space in our parking garage
Ski storage
Ski storage with possiblity to dry shoes 
Sporty holiday
Activities in focus
As enthusiastic athletes, we know exactly what you need to feel good after a day of sporting activities.
Enjoy the peace and quite after a busy day of sports. You want to make the evenings/nights memerable? Ischgl offers lots of entertainment, the apartments are located in walking distance of the town center. 
We are happy to host visitors interested in sporting activies, solo travelers, couples, families and groups.