Custom offer
Send your request
Check the availability of our apartments, book online or send us a request for a custom offer.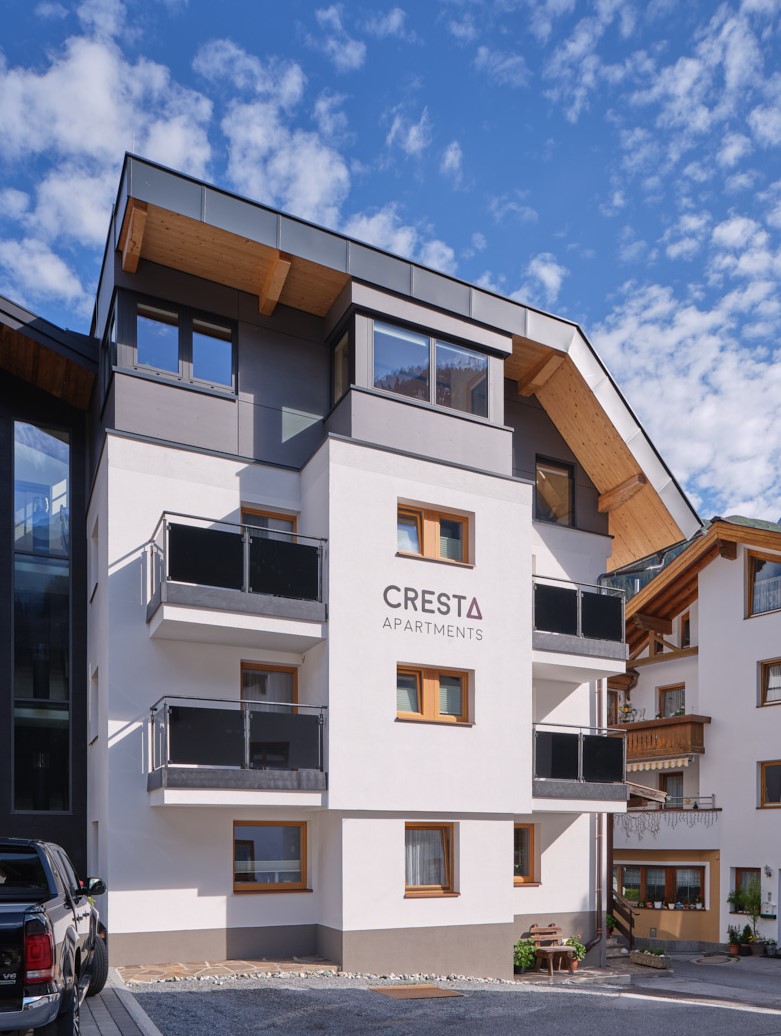 Customized offer
or online booking
Book your stay
You can book the apartments online. You will receive your confirmation immediately after your booking. You can use our online tool also for availabilty checks, in case you want to contact us for a customized offer. 
Please send us a message if you have special requests: different arrival- & departure time, availability checks, etc. We will answer within 1-2 business days.