Brunnenweg 7 6561 Ischgl / Tyrol / Austria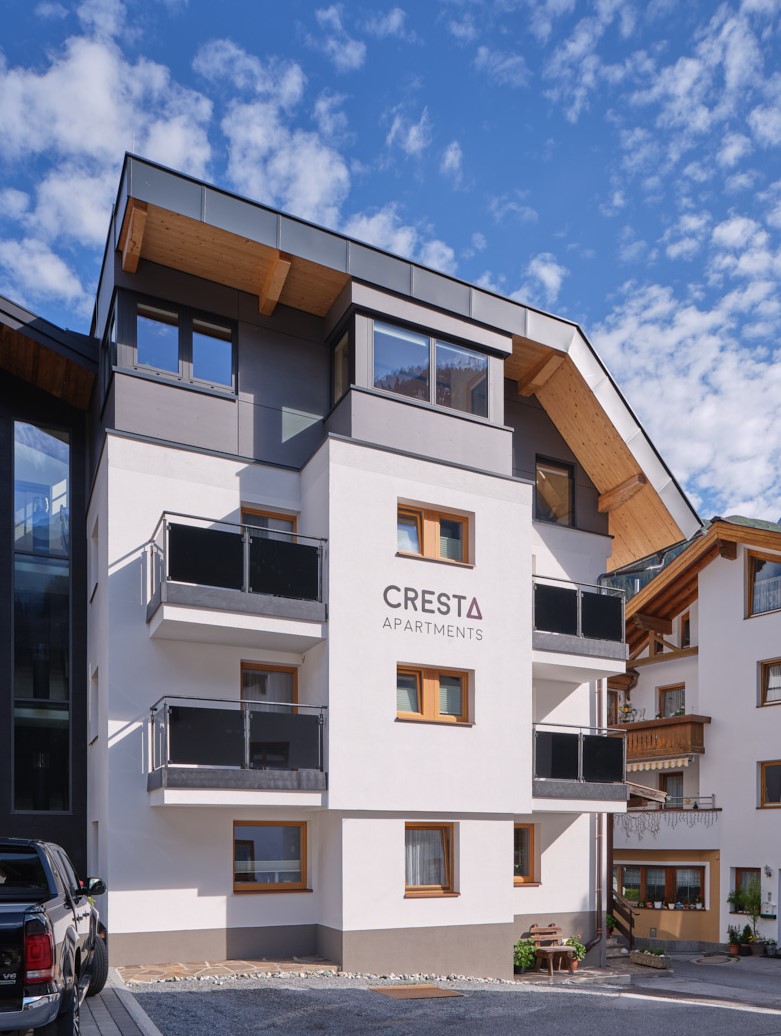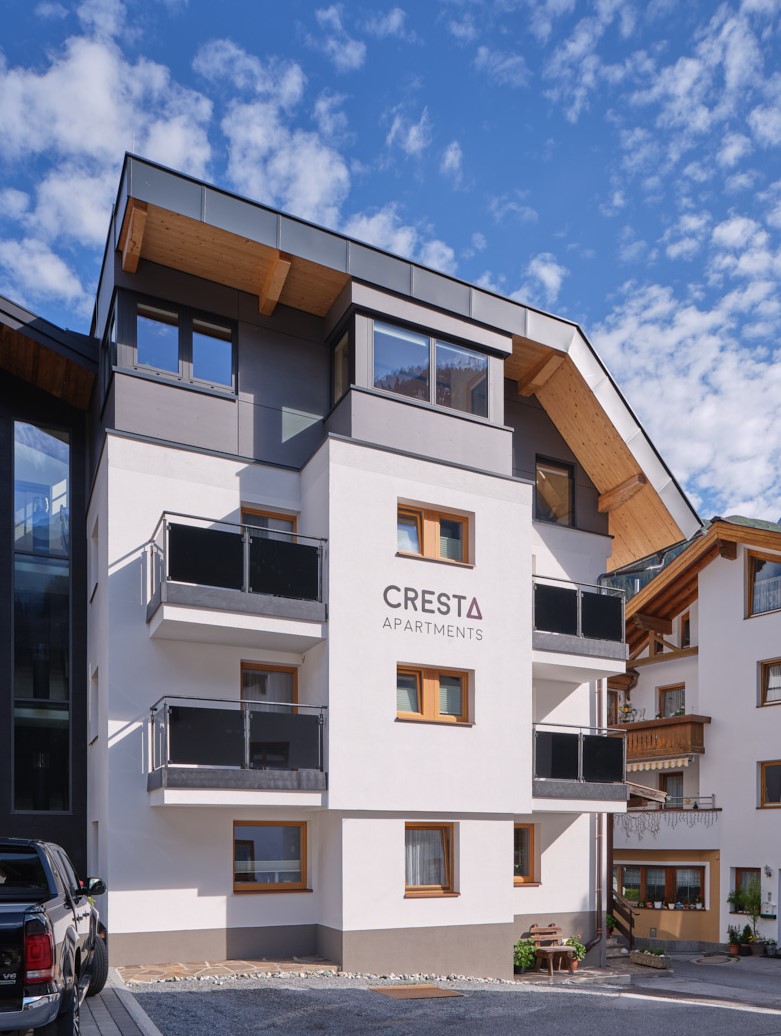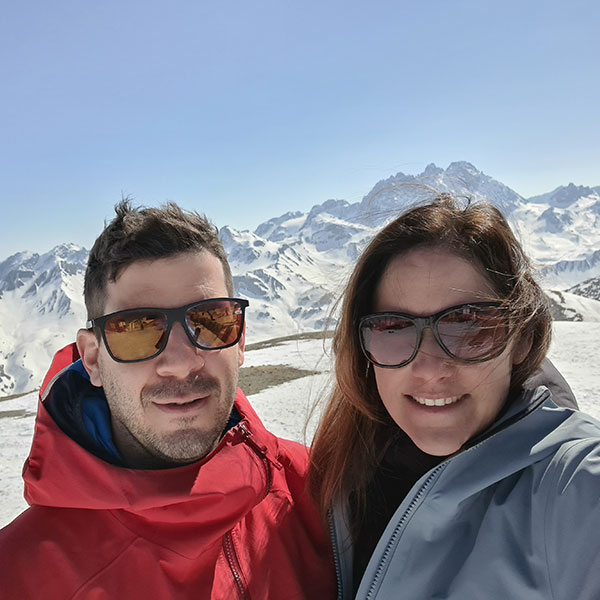 Family Habicher-Zangerl
We are very happy to host you in our apartments
ARRIVAL & DEPARTURE
Check-In: Check-in time starts from 12.00 PM. To make sure the check-in is done as fast as possible, please let us know your estimated arrival time. 
Check-Out: Your check-out will be before 10:00 am. 
PERFECT LOCATION
The apartments are located perfectly to start your Ischgl-activities. The ski lifts and the town center are only a few minutes walk away.
BOOKING / ADVANCE PAYMENT
Your booking is confirmed after you receive the written booking confirmation e-Mail. To ensure your booking, please transfer the agreed advance payment
SMOKING/NON-SMOKING
We offer non-smoking apartments.
Please use the balcony for smoking.
PAYMENT
We kindly ask you to pay the invoice in cash or transfer in advance to our bank account.
We do not accept credit or depit cards.
CANCELLATION
Cancellation conditions & GTCs
Our general terms and conditions are based on the GTCs of Austrian Hotel industry: allgemeinen Geschäftsbedingungen für die Hotellerie 
We recommend to use travel insurance to cover unforeseen cancellations! https://www.europaeische.at
Cancellations are only valid in written format.